Tag Archives:
infographic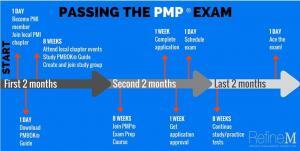 January 18, 2018
Project Management Professional (PMP)® Exam Prep Timeline
One common question for project management practitioners looking to achieve their Project Management Professional (PMP)® certification is, "How much time do I need to get ready?" Many candidates do not pass on their first try because they do not allow themselves enough time to study and develop a plan, so you should set a realistic timeline and follow it closely. Having a realistic timeline will allow you to do what you need to do to prepare, including fully reading and understanding A Guide to the Project Management Body of Knowledge (PMBOK® Guide). Since the exam changes every few years, this timeline can also tell you whether to earn your certification with the old test or wait for the new one.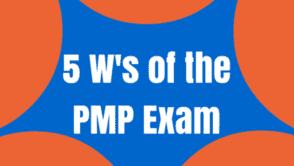 July 7, 2016
Ever wondered what exactly the Project Management Professional (PMP)® is and why everyone is talking about it? In this blog post, we cover the 5 W's of the PMP exam: who, what, when, where, and why.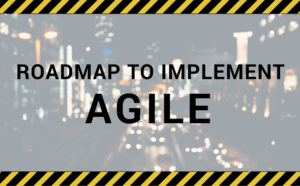 April 4, 2016
Are you ready to have a team that is actively involved, quick to make decisions and quick to embrace change? If so, you're ready to implement Agile. With Agile, you'll speed up delivery, have higher customer satisfaction, greater project success, and will be better equipped to reduce risk. Follow us on the road to implement Agile.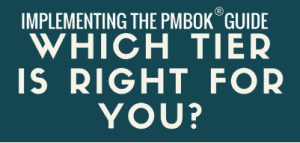 February 9, 2016
You're probably familiar with how complex the processes are in the Project Management Body of Knowledge (PMBOK® Guide), or else you wouldn't be reading this post. With years of experience, we've learned that not every project needs the full PMBOK® Guide.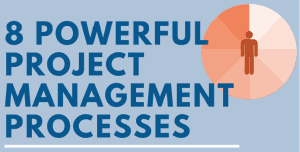 January 26, 2016
Project managers are frequently asked to do more with less; in less time and with fewer resources. We've explored this issue and have come up with a solution. Through a series of eight blog posts, we present to you the "Eight Powerful Project Management Processes." By following these eight essential processes, you will be able to get more done with less time and fewer resources. In this blog post, we present an infographic for an overview of all the eight powerful project management processes.
PMI, PMP, CAPM, PMI-ACP, PMI-RMP, and PMBOK are all registered marks of the Project Management Institute, Inc.