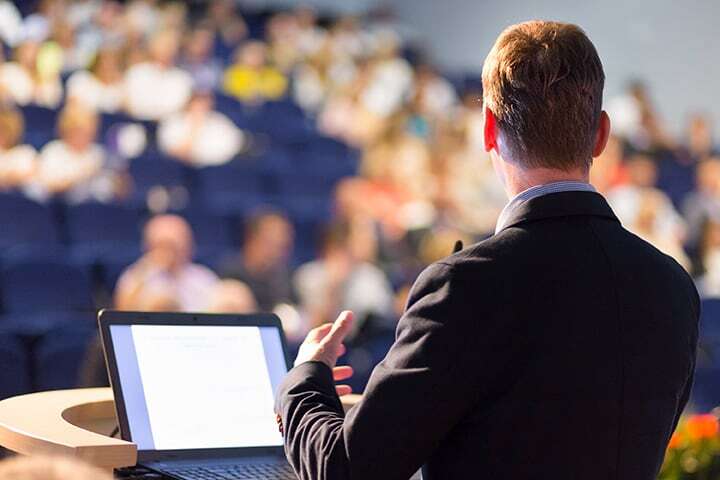 Project Management Presentations
Here, you will find RefineM PowerPoint slides and presentations that cover a variety of topics having to do with both project management and Agile. At RefineM, we believe you can learn the project management skills and leadership needed to run your projects efficiently.
Through Agile and proper coaching with RefineM, project management will become second nature to you as you excel in organizing, scheduling, designing and all other aspects of your project. To learn more about future presentations or training courses, visit our training page, where we give you the opportunity to choose the training program that fits your corporate needs.
You will have access to in-person training from highly qualified RefineM staff who can show you the best paths to excellent project management. Find a few of our presentations below.
If you want your business to flourish in this difficult and competitive market, then you will need to execute projects in a timely, efficient, and professional manner. Your team must work together cohesively.
Improving your team's leadership skills will help your project run smoother. Every person on your team has something of value to add, and empowering them to contribute will help your projects run smoother. As project manager trainers and consultants, RefineM helps you do that. If you would like to improve your team, then you should contact RefineM today. Get in touch with us using the form below.