November 22, 2023
All trainings will be conducted virtually unless stated otherwise. All timings are in central time.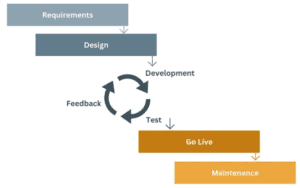 September 6, 2023
There are few organizations that implement pure Agile. Most organizations use some form of hybrid approach; this could be any mix of Waterfall and Agile. Due to the varying needs of projects and teams, there are several ways to effectively implement hybrid practices. One example is something like this: A waterfall approach for requirements and design followed by an iterative cycle for development and testing, and back to waterfall for closing the project. Continue reading→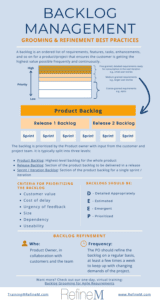 August 7, 2023
First things first, what is a backlog? The backlog is an ordered list of requirements, features, tasks, enhancements, and so on for a product/project that ensures the customer is getting the highest value possible frequently and continuously. The backlog is prioritized by the Product owner with input from the customer and project team. It is typically split into three levels: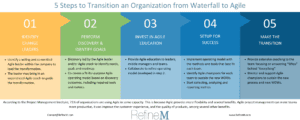 April 4, 2023
According to the Project Management Institute, 71% of organizations are using Agile in some capacity. This is because Agile provides more flexibility and several benefits. Agile project management can make teams more productive, it can improve the customer experience, increase profits, ROE, and the quality of products, among several other benefits. However, making the switch from traditional project management to Agile can be tricky. So, what steps should an organization take to transition from Waterfall to Agile? This article covers five steps to help organizations make this cultural change successfully.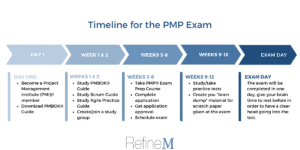 February 8, 2023
One common question for project management practitioners looking to achieve their Project Management Professional (PMP)® certification is, "How much time do I need to get ready?" The range that is typically recommended for taking the PMP exam is 2–6 months. How long your preparation takes will depend on how many hours you are able to put towards studying. Those who do not allow themselves enough time to study and develop a plan often don't pass on their first try. So, you should set a realistic timeline and follow it closely. The three-month timeline below is a fast-paced track to taking the PMP exam.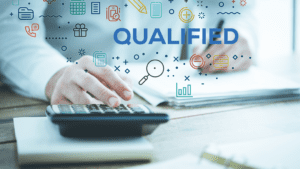 January 16, 2023
2 out of 5 candidates fail their first attempt at the PMP® certification Exam (Kumar 2021). It is not a secret that the PMP Exam isn't easy, but you don't have to figure it out on your own. Here is a three-step guide to being prepared for the exam compiled from several PMP exam prep resources, including the PMI website.
Continue reading→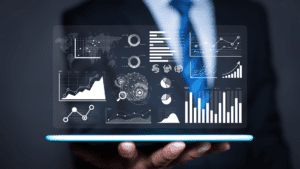 December 30, 2022
80% of today's Project Management tasks will be eliminated by 2030 (Gartner 2019), due to data analytics, which is one of the fastest growing industries across the globe. That is an alarming statistic for anyone in the project management field, but it doesn't mean you're going to lose your job. It means that the role of a project manager will start shifting into a more strategic position. So, how can you integrate data analytics into your daily processes in order to stay on top of this fast-moving trend?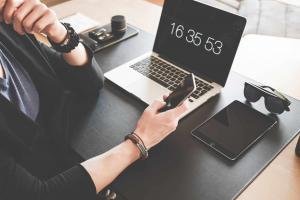 November 2, 2020
Earning the Project Management Professional (PMP)® is a prestigious achievement for project managers. A PMP-certified project manager has demonstrated the experience and skills necessary to lead project teams on large and complex projects. In addition, a PMP-certified project manager has shown the ability to go through the difficult process of obtaining PMP certification, which usually involves going through a 35-hour boot camp and at least a month of studying and practicing. Despite all the effort required, many candidates do not pass on their first try. What differentiates those who pass on their first try from those who don't? How can you ensure you pass on your first try?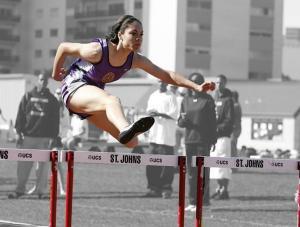 September 28, 2020
Many of us have been feeling the highs and lows of socially–distant living for the past few months. We've been adjusting to this new COVID-19-necessitated lifestyle since March, and we don't yet know when it will end. Some days are good, some are not so good, and the underlying question for most seems to be "How can I feel like I'm moving forward, when every day feels like the one before?" Despite our Groundhog Day-inspired existence, there are ways to continue progressing, especially when it comes to our work. By utilizing the growth mindset embedded into Agile, we can help ourselves and our teams navigate this challenging time and continue delivering projects successfully to the best of our abilities.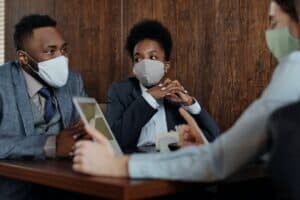 September 11, 2020
Due to challenging times in 2020, including the COVID-19 spread, more companies are arranging work from home than ever. A PwC survey in June 2020 indicated that 83% of workers expected to work from home at least one day per week, and 55% of employers anticipate keeping remote work arrangements in place even after the pandemic danger has passed. Remote work is poised to become the new way of working, which means that remote teams are likely to face new challenges.
How can project teams weather the challenges and develop into strong remote teams? A good way to start is to identify and address common communication challenges that remote teams face.
PMI, PMP, CAPM, PMI-ACP, PMI-RMP, and PMBOK are all registered marks of the Project Management Institute, Inc.