Take A RefineM Public Course
RefineM classes are aligned to the PMI® Talent Triangle*. All RefineM online classes are conducted live and led by a RefineM instructor. The circles in the first three columns for each course correspond to the three portions of the Talent Triangle. For more information, visit PMI's page on the Talent Triangle.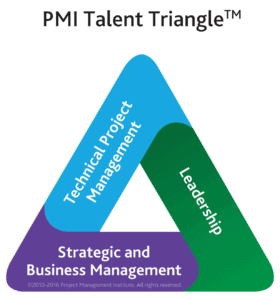 Please select from the following course categories or scroll for the full list. To view more details of a course, click its title. To register for a specific date, click the date.
Project Management
Agile
Strategy and Leadership
Free Webinars / Seminars
Free Webinars / Seminars
PMI, PMP, PMI-ACP, and the PMI Talent Triangle logo are registered marks of the Project Management Institute, Inc.