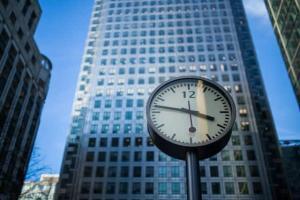 December 14, 2015
Managing the schedule is a critical function of project managers. Most stakeholders want to know when they can expect value to be delivered from a project. If project managers do not have tight control of the schedule management process, they cannot relay this valuable information and are at greater risk of schedule slippage, delays, and project failure.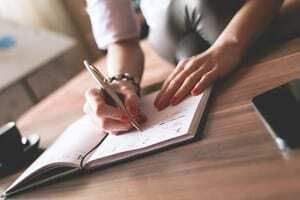 June 20, 2014
This is Part Five in our series on the "Eight Powerful Project Management Processes," a look at the project management processes that we have found to be most crucial to project success.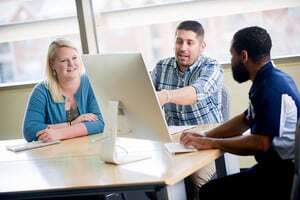 July 25, 2012
Every project manager needs a good scheduling tool, regardless of the size of his or her organization or the number of projects they are managing. The question is which scheduling tool is best for you? Until about early 2000, Microsoft Project was almost the default choice. But now there are several choices.
PMI, PMP, CAPM, PMI-ACP, PMI-RMP, and PMBOK are all registered marks of the Project Management Institute, Inc.