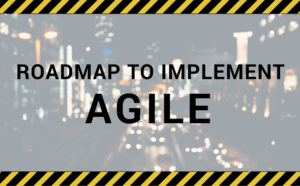 April 4, 2016
Are you ready to have a team that is actively involved, quick to make decisions and quick to embrace change? If so, you're ready to implement Agile. With Agile, you'll speed up delivery, have higher customer satisfaction, greater project success, and will be better equipped to reduce risk. Follow us on the road to implement Agile.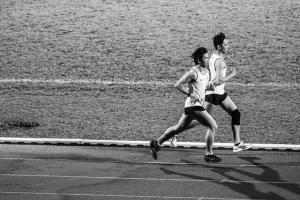 July 20, 2015
Agile teams often face a challenge in determining how long their iterations, or sprints, should be. If sprints are too short, teams can get bogged down with prep work and overhead. In contrast, maturing teams may struggle to deliver working software in the demanding timeframe. However, longer sprints may also lead to wasted time for questionable added value.
PMI, PMP, CAPM, PMI-ACP, PMI-RMP, and PMBOK are all registered marks of the Project Management Institute, Inc.