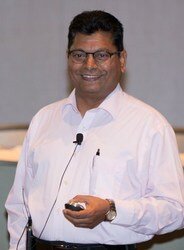 May 13, 2016
This is the second post in a Q&A series with RefineM's CEO and founder, NK Shrivastava. In this post, we've asked NK to share his experiences with Agile, and why he believes Agile is an important aspect of project management. If you're interested in reading the first interview in this series, take a look at Q&A with NK: Beginnings in Project Management. We hope that you will be able to learn more about NK and how his career has helped shape him into an excellent Agile Coach and the CEO of his own company.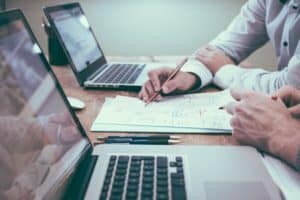 May 3, 2016
According to a 2014 survey conducted by RefineM's CEO, NK Shrivastava, almost 75% of surveyed project managers say their job has grown more difficult. This survey was conducted almost two years ago, and what we hear in our day-to-day operation is that these issues are still applicable for the year 2016. If this is the case, what is a project manager to do? Here at RefineM, we've come up with an immediately applicable strategy for you to do more with less and deliver successful projects.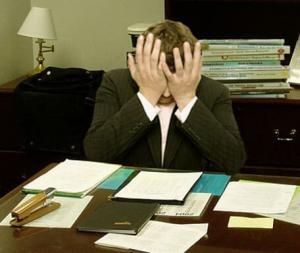 April 17, 2016
The Project Management Professional (PMP)® exam is a notoriously difficult test on which even experienced project managers commonly struggle. The exact first-time pass rate is not known, but a range of estimates from different sources place it between 20 and 70 percent. Bottom line, if you were not able to pass the PMP exam on your first attempt, you are not alone. You are probably frustrated and are not sure what to do next. Follow these tips to overcome your frustration and pass the exam for which you have studied so hard.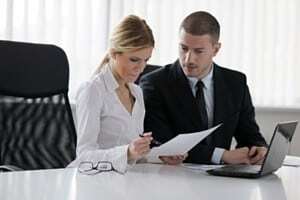 April 11, 2016
Engaged stakeholders are powerful allies on your project, offering support and insights to help you and your team succeed. Simply listing stakeholders in a stakeholder register is not enough to drive stakeholder engagement. Stakeholders who are not engaged cannot fully support your project and may become barriers to success.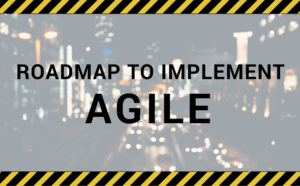 April 4, 2016
Are you ready to have a team that is actively involved, quick to make decisions and quick to embrace change? If so, you're ready to implement Agile. With Agile, you'll speed up delivery, have higher customer satisfaction, greater project success, and will be better equipped to reduce risk. Follow us on the road to implement Agile.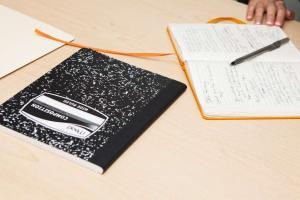 March 24, 2016
Are you ready to take your Project Management Professional (PMP)® certification exam? Are you sure? The PMP exam is a difficult test, and even highly skilled and experienced project managers can struggle with it. A prep course or boot camp can give you the edge you need, but finding the best course for you can be a project in itself. How can you ensure you're selecting the best company, course, and instructor to get the best value for your money? In this post, we present ten factors you should consider before selecting a vendor for your PMP Exam prep training.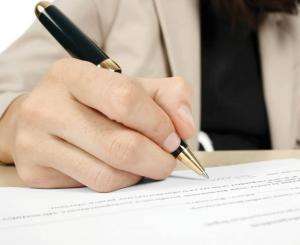 March 13, 2016
Learn more about RefineM Agile Transformation
An agile project is likely to look drastically different as compared to a waterfall project. As a result, the contract for an agile project needs to be constructed with mutual understanding of these differences between customers and organizations practicing agile. Acknowledging the unique project environment in the agile contract will allow both sides to better support their agile projects. In this post, we describe key features agile contracts need to have and describe a few examples of contracts.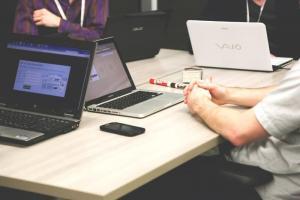 March 7, 2016
In our consulting and project management experience, we have found that projects derail due to five common issues. If you recognize warning signs of these problems on your project, it's time to take steps to fix the problems. Once action steps have been taken, preventive measures can be employed to keep the problems from returning.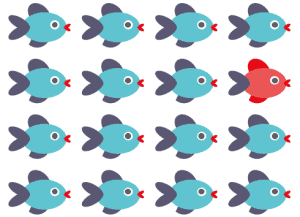 March 1, 2016
What is the difference between being a boss and being a leader? Bosses become self-absorbed, thinking only about what they must do to see results. On the other hand, leaders look outward to uplift the team to greater levels of success! Why is it important to be a leader instead of a boss? As the common saying goes, "People don't leave companies – people leave managers." As a leader, people will have the desire to follow your lead. As a boss, people will react to you. They might even push against you. As you can see, there is a big difference in being a boss verses being a leader.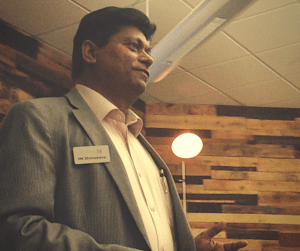 February 23, 2016
This post is the first in a Q&A series with RefineM's CEO and founder, NK Shrivastava. With over 25 years of experience in project management, NK has a lot of wisdom and experience to share. Throughout this series, we will ask NK about his experiences in project management and agile to discover and share what he has learned. In this post, we've asked NK to share his experiences from the beginning of his career in project management to now. We hope that you will be able to learn more about NK and how his career has helped shape him into a project management consultant and the CEO of his own company. We hope you will enjoy our first Q&A interview with NK, "Beginnings in Project Management."
PMI, PMP, CAPM, PMI-ACP, PMI-RMP, and PMBOK are all registered marks of the Project Management Institute, Inc.