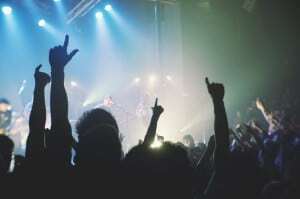 September 9, 2013
The entertainment industry is one of the most fast-paced, ever-changing fields in existence today. From digital to live, the entertainment industry relies on a variety of platforms, methodologies, and strategies to generate relevant and profitable products. Project management plays an integral role in this kind of production, yet the nature of the entertainment industry leads to heavier focus on people and consumer-based quality ratings.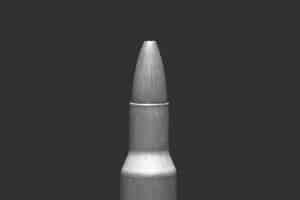 May 22, 2013
Anywhere you turn, Agile is everywhere. Everyone is talking about Agile. Nobody really knows who ignited the Agile fire, but it's growing brighter day by day. It is well known that Agile can help project delivery in multiple ways, but do you think it is the silver bullet that we've been looking for quite some time?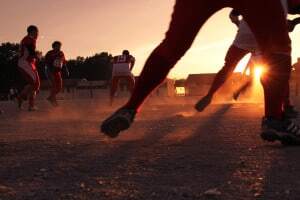 August 8, 2012
Sports can teach us a lot about project management. In fact, sports can simplify learning and make it interesting. Fans at home make sports interesting in their own way too, by visiting sites like FanDuel sportsbook to place a bet on their favorite team/s. Here are some aspects of project management that one can learn from sports.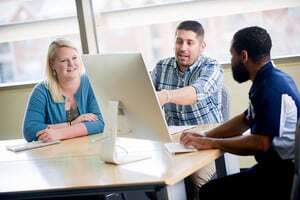 July 25, 2012
Every project manager needs a good scheduling tool, regardless of the size of his or her organization or the number of projects they are managing. The question is which scheduling tool is best for you? Until about early 2000, Microsoft Project was almost the default choice. But now there are several choices.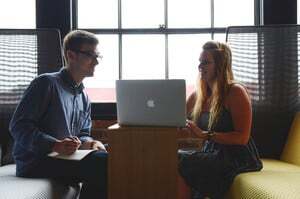 July 17, 2012
Agile methodologies emphasize frequent interactions among the team, product owner and stakeholders. The co-location of project teams greatly facilitates these kinds of interactions. But what do you do when teams are not co-located? What do you do when the product owner, team members, and stakeholders are spread across the globe? Should you fall back to Waterfall and not use Agile even if the project is a perfect fit for Agile? Or wait until you can buy Star Trek's human transporter?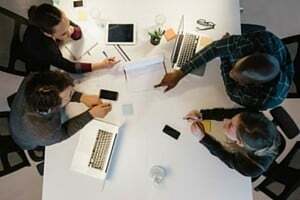 July 10, 2012
Have you implemented an Agile PMO? Or have you been a part of a team that implemented an Agile PMO? I'm not sure how you did it, but as an experienced Agile coach, I can share with you a very agile way to implement an Agile PMO. The same process can be applied to transition a conventional PMO to an Agile PMO.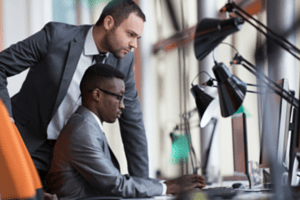 July 3, 2012
Is it Clarity, HP PPM, Planview, Oracle, or something else? How can you find your ideal EPM tool? Everyone is looking for a silver bullet. We wish we had a silver bullet, but the fact is that we don't. Selecting the right tool to help manage projects in an enterprise can be a daunting task.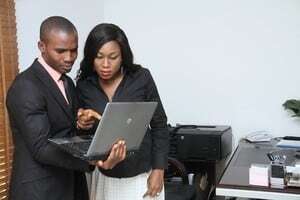 June 24, 2012
Do you practice project risk management in your projects? How do you do it? Let me share how I, CEO and Founder of RefineM, NK Shrivastava perform risk management on my projects.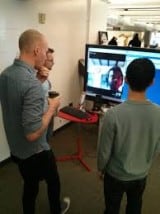 June 17, 2012
Do you work with remote teams? If yes, then you will most likely agree that keeping a remote team fully engaged with the project is not a trivial thing. It needs special skills and experience to make the remote team effective. What are the best practices that you follow to keep the remote team engaged?
PMI, PMP, CAPM, PMI-ACP, PMI-RMP, and PMBOK are all registered marks of the Project Management Institute, Inc.