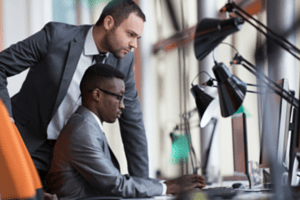 July 3, 2012
Is it Clarity, HP PPM, Planview, Oracle, or something else? How can you find your ideal EPM tool? Everyone is looking for a silver bullet. We wish we had a silver bullet, but the fact is that we don't. Selecting the right tool to help manage projects in an enterprise can be a daunting task.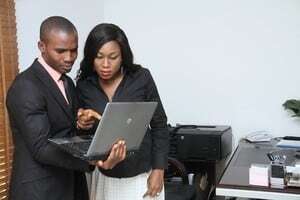 June 24, 2012
Do you practice project risk management in your projects? How do you do it? Let me share how I, CEO and Founder of RefineM, NK Shrivastava perform risk management on my projects.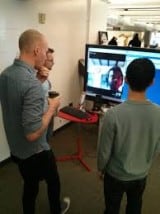 June 17, 2012
Do you work with remote teams? If yes, then you will most likely agree that keeping a remote team fully engaged with the project is not a trivial thing. It needs special skills and experience to make the remote team effective. What are the best practices that you follow to keep the remote team engaged?
PMI, PMP, CAPM, PMI-ACP, PMI-RMP, and PMBOK are all registered marks of the Project Management Institute, Inc.