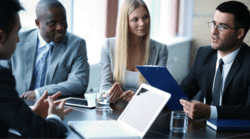 June 10, 2016
One of the key measures of a project management office (PMO) should be whether project delivery capability improves as a result of its existence. The PMO contributes to successful project delivery by providing standards for project management, empowering the organization's project managers, and increasing the visibility of project management. To accomplish these key goals and remain relevant, PMOs need to be dynamic and proactive rather than static and reactive.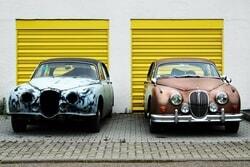 June 3, 2016
According to PMI's 2016 Pulse of the Profession report, organizations lose $122 million on average for every $1 billion spent on projects, an increase from the last measure in 2014.
Although the waste could be worse, organizations should examine ways to further reduce that waste. PMI's (2014) recommendations for minimizing these losses include greater coupling of projects with organizational strategy and a greater organizational agility that includes more emphasis on customers and processes. In this blog post, we will provide commentary on both the 2014 and 2016 reports and offer additional solutions from the perspective of our project management experience.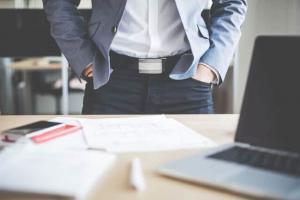 December 7, 2015
Project management offices (PMOs) can provide numerous benefits to any organization. They support project managers and provide consistency to their practices through templates and guidance, helping establish stronger governance. PMOs also provide greater visibility to project management across the organization, help align projects to strategic goals, and allocate project management resources to achieve efficient value delivery. If a PMO's leadership cannot realize these benefits and demonstrate the PMO's value, the PMO will struggle and may be disbanded.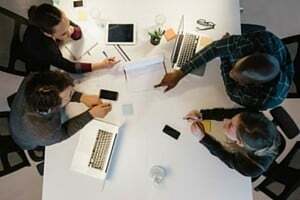 July 10, 2012
Have you implemented an Agile PMO? Or have you been a part of a team that implemented an Agile PMO? I'm not sure how you did it, but as an experienced Agile coach, I can share with you a very agile way to implement an Agile PMO. The same process can be applied to transition a conventional PMO to an Agile PMO.
PMI, PMP, CAPM, PMI-ACP, PMI-RMP, and PMBOK are all registered marks of the Project Management Institute, Inc.