Tag Archives:
Risk Register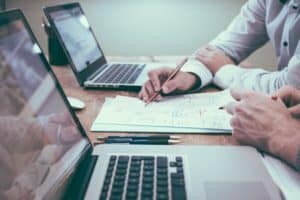 May 3, 2016
According to a 2014 survey conducted by RefineM's CEO, NK Shrivastava, almost 75% of surveyed project managers say their job has grown more difficult. This survey was conducted almost two years ago, and what we hear in our day-to-day operation is that these issues are still applicable for the year 2016. If this is the case, what is a project manager to do? Here at RefineM, we've come up with an immediately applicable strategy for you to do more with less and deliver successful projects.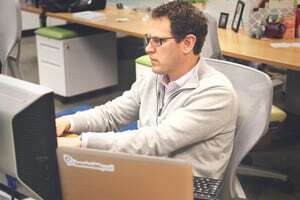 September 15, 2014
In the next to last part of our series on "Eight Powerful Project Management Processes" series, we take a look at a very critical process, the risk register. These processes are also included in our toolkit, Essential Gear for Project Managers.
PMI, PMP, CAPM, PMI-ACP, PMI-RMP, and PMBOK are all registered marks of the Project Management Institute, Inc.