Tag Archives:
Project Management Software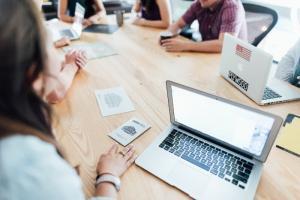 July 18, 2016
Project management processes can be implemented with only simple tools that project managers and team members are likely to have, such as templates for Microsoft Office programs or Google Docs. For some project managers and teams who have grown out of Microsoft Office, a software tool for the sake of automating part of the workflow, such as JetPack Workflow, may be useful. Many tools are available on the market for teams or companies of various sizes, and some are also cloud-based for ease of access by everyone on the team.
PMI, PMP, CAPM, PMI-ACP, PMI-RMP, and PMBOK are all registered marks of the Project Management Institute, Inc.