Tag Archives:
Professional Development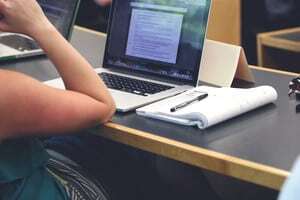 February 20, 2019
In the project management community, a common abbreviation is PDU. Go to any Project Management Institute (PMI)® chapter meeting and you'll hear a lot about PDUs. Research Agile or project management training opportunities on the Web or in your area and you'll find out even more about PDUs. What are they, who needs them, and how can you get them? This post will answer those questions and more.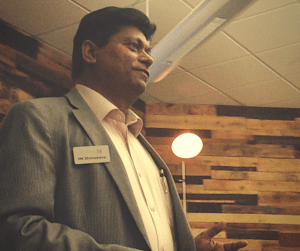 February 23, 2016
This post is the first in a Q&A series with RefineM's CEO and founder, NK Shrivastava. With over 25 years of experience in project management, NK has a lot of wisdom and experience to share. Throughout this series, we will ask NK about his experiences in project management and agile to discover and share what he has learned. In this post, we've asked NK to share his experiences from the beginning of his career in project management to now. We hope that you will be able to learn more about NK and how his career has helped shape him into a project management consultant and the CEO of his own company. We hope you will enjoy our first Q&A interview with NK, "Beginnings in Project Management."
PMI, PMP, CAPM, PMI-ACP, PMI-RMP, and PMBOK are all registered marks of the Project Management Institute, Inc.