Tag Archives:
Performance Measurement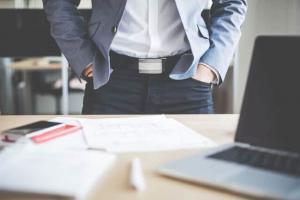 December 7, 2015
Project management offices (PMOs) can provide numerous benefits to any organization. They support project managers and provide consistency to their practices through templates and guidance, helping establish stronger governance. PMOs also provide greater visibility to project management across the organization, help align projects to strategic goals, and allocate project management resources to achieve efficient value delivery. If a PMO's leadership cannot realize these benefits and demonstrate the PMO's value, the PMO will struggle and may be disbanded.
PMI, PMP, CAPM, PMI-ACP, PMI-RMP, and PMBOK are all registered marks of the Project Management Institute, Inc.