Tag Archives:
Project Risk Management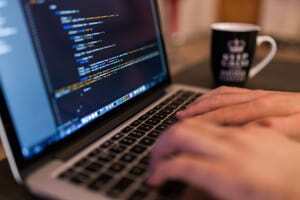 September 13, 2013
IT projects carry with them many risks. Because technology constantly evolves, companies must keep up in order to remain competitive, so the risks are often necessary to face. When initiating, planning, executing, and monitoring IT projects, two questions must be considered: first, how and why do IT projects fail? Second, what can your company do to prevent this failure?
PMI, PMP, CAPM, PMI-ACP, PMI-RMP, and PMBOK are all registered marks of the Project Management Institute, Inc.