Tag Archives:
Project Management Risks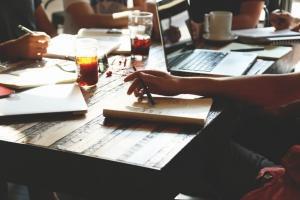 September 16, 2016
Project teams have a lot to deal with on projects. They will have to navigate multiple problems, such as risks becoming issues, costs exceeding budget, and schedules slipping, on any given project. The top notch project managers and teams are skilled and experienced at coming up with innovative solutions to these problems. How can any project manager or team acquire this skill? In this post, we describe five ways to improve creativity on project teams to foster project management innovation. These steps range from building the foundation through organizational structure and culture to trying out agile practices.
PMI, PMP, CAPM, PMI-ACP, PMI-RMP, and PMBOK are all registered marks of the Project Management Institute, Inc.