Tag Archives:
Product Roadmap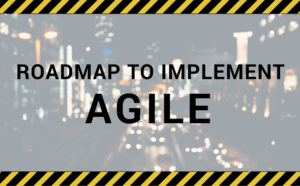 April 4, 2016
Are you ready to have a team that is actively involved, quick to make decisions and quick to embrace change? If so, you're ready to implement Agile. With Agile, you'll speed up delivery, have higher customer satisfaction, greater project success, and will be better equipped to reduce risk. Follow us on the road to implement Agile.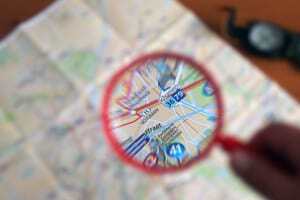 November 17, 2014
One of the starting points of an Agile project is to develop the product roadmap. The product roadmap documents the long-term vision of the product: it explains how the product is expected to launch and evolve. While the Agile process, and the Scrum process in particular, revolves around short-term periods of working product delivery in the form of iterations, or sprints, the product roadmap provides the long-term outlook that helps drive each of the sprints.
PMI, PMP, CAPM, PMI-ACP, PMI-RMP, and PMBOK are all registered marks of the Project Management Institute, Inc.