PMP Exam Prep (8 Wk)
June 25, 2021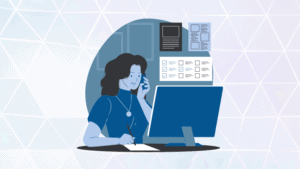 Contact Hours: 36 (Strategic: 4, Leadership: 4, Technical: 28)
Course Delivery: This course will be delivered online every Saturday for 8 weeks, from  October 9 to Nov 27, from 11 am - 4 pm CST.
Covers same material as our 5-day PMP Exam Prep course but over 8 half day sessions (one session/week for 8 weeks).
Location
Over the Web, Online
Schedule

Guests

Attendance

Shop

Forecast

Comments
Weather data is currently not available for this location
Weather Report
Today stec_replace_today_date
stec_replace_current_summary_text
stec_replace_current_temp °stec_replace_current_temp_units
Wind stec_replace_current_wind stec_replace_current_wind_units stec_replace_current_wind_direction
Humidity stec_replace_current_humidity %
Feels like stec_replace_current_feels_like °stec_replace_current_temp_units
Powered by openweathermap.org
Posted in .