Business Requirements for Agile Projects
January 19, 2022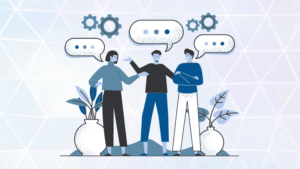 This instructor-led training will take place on Nov 11, 2022 from 9:30 AM-5:00 PM CST over the web.
Learn how to effectively gather business requirements for Agile projects using a variety of validated techniques.
Location
Over the Web, Online
Schedule

Guests

Attendance

Shop

Forecast

Comments
Weather data is currently not available for this location
Weather Report
Today stec_replace_today_date
stec_replace_current_summary_text
stec_replace_current_temp °stec_replace_current_temp_units
Wind stec_replace_current_wind stec_replace_current_wind_units stec_replace_current_wind_direction
Humidity stec_replace_current_humidity %
Feels like stec_replace_current_feels_like °stec_replace_current_temp_units
Powered by openweathermap.org
Posted in .