Agile for Waterfall and Operational Work
January 19, 2022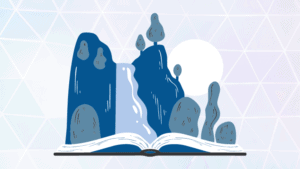 This instructor-led training will take place on  July 15, 2022  from 9:30 AM - 5:00 PM CST over the web.
Learn multiple Agile practices and explore how these practices can be implemented in your environment.
Schedule

Guests

Attendance

Shop

Forecast

Comments
Weather data is currently not available for this location
Weather Report
Today stec_replace_today_date
stec_replace_current_summary_text
stec_replace_current_temp °stec_replace_current_temp_units
Wind stec_replace_current_wind stec_replace_current_wind_units stec_replace_current_wind_direction
Humidity stec_replace_current_humidity %
Feels like stec_replace_current_feels_like °stec_replace_current_temp_units
Powered by openweathermap.org
Posted in .