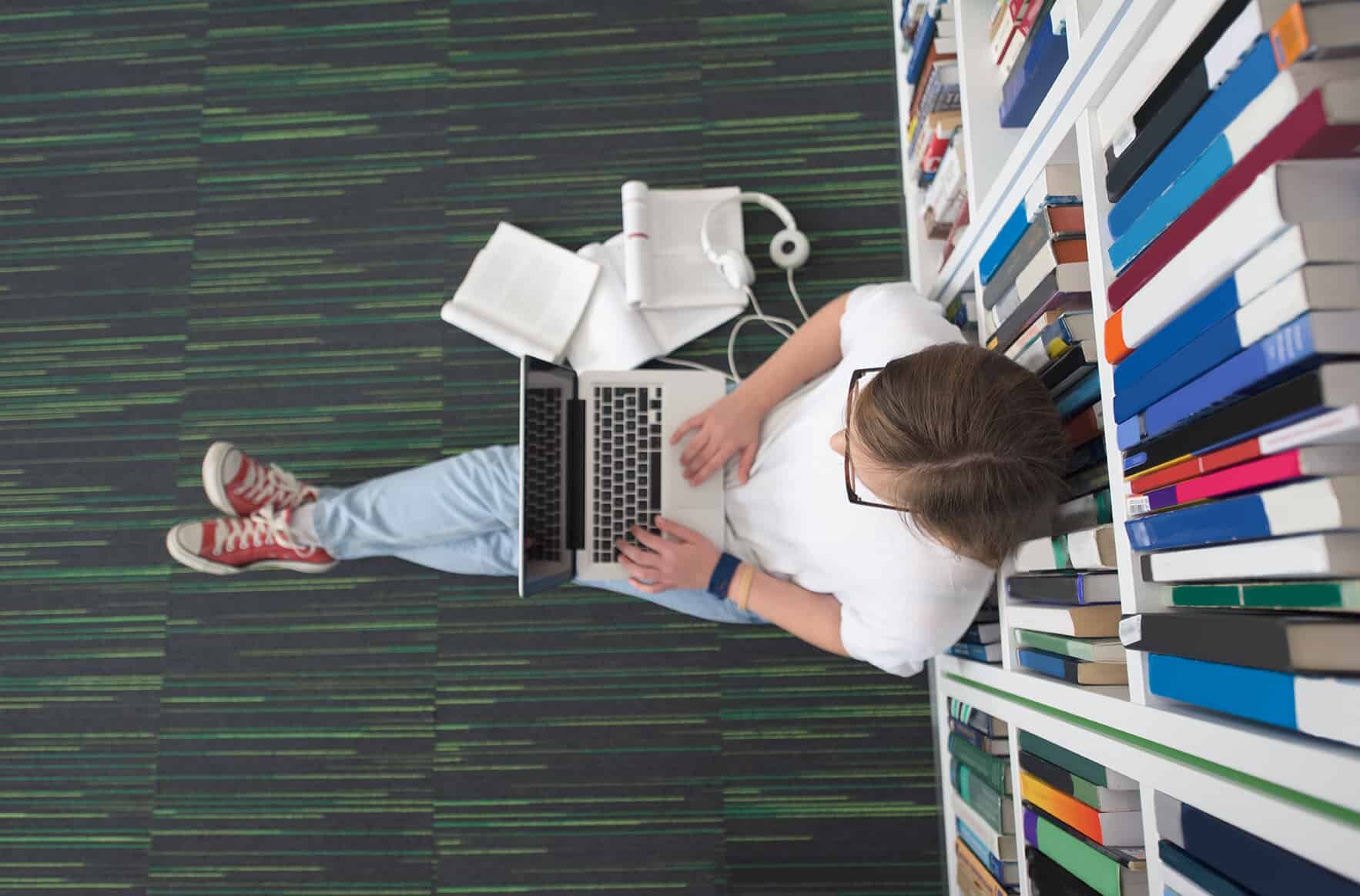 RefineM Project Management Affiliate Program
In order to become a project management professional, you need to enroll in 35 hours of project management education. RefineM can give you the education you need to excel as a project manager, and our training courses also prepare you for your project management professional (PMP) exam.
In order to qualify as PMP, you need to pass the exam and prove that you have the real-world experience necessary to execute projects in an efficient, professional, and accurate manner. Most of us can't step into this role and manage projects effectively without any training whatsoever. That is completely okay. RefineM can help you reach a level of project managing proficiency.
What Is the Project Management Professional (PMP) Test?
PMP is a worldwide test given by the Project Management Institute (PMI). Passing this test will certify you in this prestigious program with chapters in more than 210 countries. This certification can open doors to many new and prestigious jobs.
The American Council of Education considers this education comparable to the postsecondary education of fewer than 2 years that you might find at a university. With this credential, you will prove your expertise and dedication to your current or future employers. It will introduce new opportunities for you in terms of job security, status, wages, and job satisfaction.
The exam will test your knowledge with 200 questions over the five different performance areas of managing a project:
Initiating the project
Planning the project
Executing the project
Monitoring and controlling the project
Closing the project
What Is the RefineM Affiliate Program?
At RefineM, we believe in helping people reach their goals of becoming qualified and knowledgeable project managers. We created PMP test simulators for this purpose. We provide unlimited practice exams with the purpose of testing your knowledge and preparing you for your PMP test. The Affiliate Program gives you the opportunity to not only get a discount on our project management test simulator but also to earn a commission.
When you sign up for our Affiliate Program, you receive a 10% discount on your test simulator subscription. You also receive 15-40% commission for every person you get to subscribe. You get your commission the first week of each month for the previous month's sales. It's that simple!
Get Started with RefineM Today
Ready to start? Leave your contact info, and we'll get in touch. You can begin empowering yourself and your colleagues to become better project managers and to receive the certification needed to get the job, and life, you want. Contact RefineM today to get started.
PMP is a registered mark of the Project Management Institute, Inc.
[ctct form="7020"]